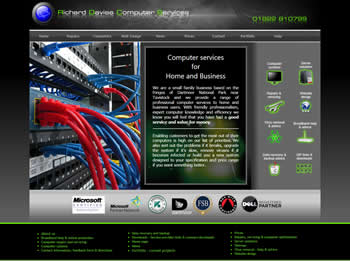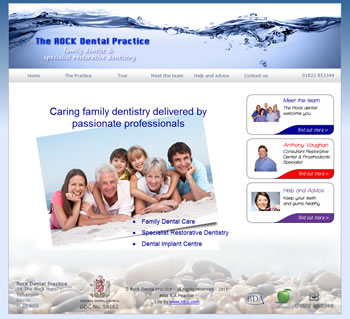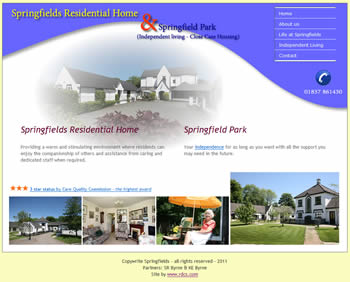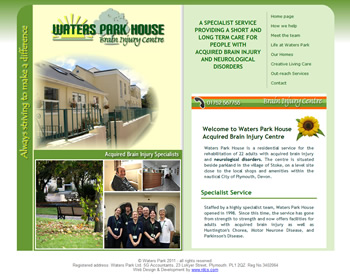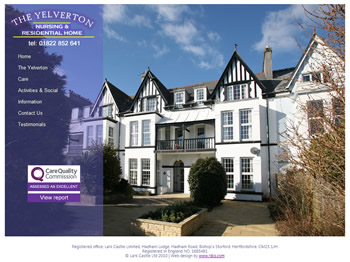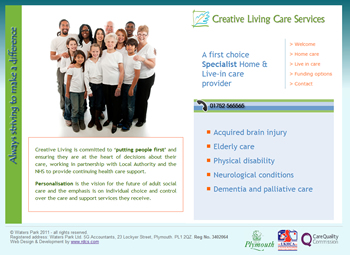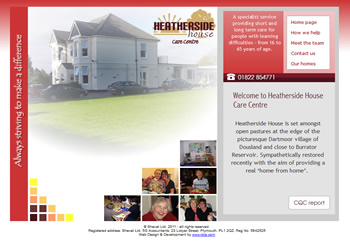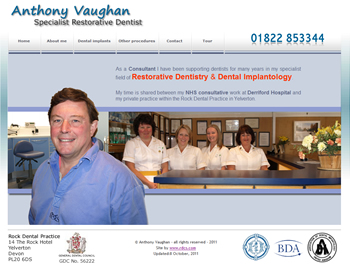 Website Design
The websites that we design like those here are customised to your specific requirements and budget. Please call us on 01822 810799 to discuss further.
Also:-
Domain registration
Email
Hosting from £3.99 per month - please ask.
Hosting login - click here
SEO
Search Engine Optimisation (SEO) is the practice of modifying a website so that it is considered to be search engine friendly. If a website can be properly read by the search engine spiders, there is an increased probability of achieving desirable results in the search engine result pages (SERPs).
Our aim is to adopt the best practices to help your site increase its profile on the web.
W3C compliance
Web Design Compliance and Standards W3C (The World Wide Web Consortium) is the primary governing body for the web. W3C set out guidelines and offer verification tools to ensure that your web-site is built using Industry Standard coding. The W3C also govern a variety of other coding languages such as XML, SOAP and SSML to name a few. We follow the guidelines set out by the W3C and expect our web sites to benefit from:
Better Search Engine Rankings.
Better Universal Browser Compatibility.
Better collaboration between other web designers and developers.
The 2 main W3C standards that we practice are XHTML and CSS. Click here to see if your web site has been constructed to the coding guidelines set out by the W3C or click here to verify this page that you are viewing.